An essential part of the GRIT Program is knowing when to refer someone who is struggling to a professional for help. GRIT is about effectively utilizing your resources to give your friends, family, and colleagues the best support when dealing with overwhelming stress. Below are other programs and resources the Lyda Hill Institute provides the community that can de used in tandem with the GRIT program.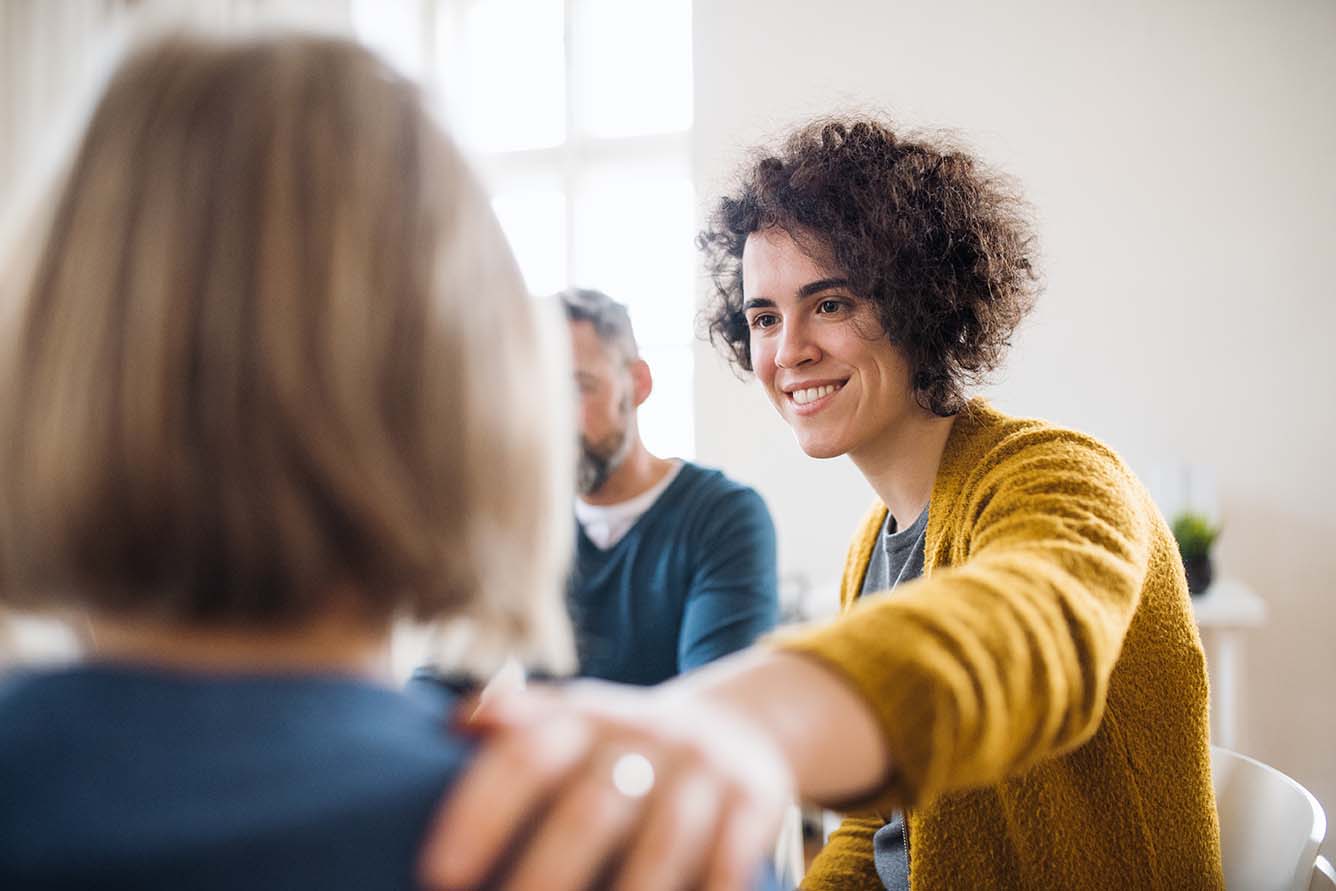 211
National resource database for most needs (e.g., housing, MH/SA tx, medical care, financial assistance). Has COVID-19-specific resource page. Can also call 211.
My Resilience
The My Resilience Web support system is an interactive website with 6 modules in it to help people manage traumatic disaster situations and promote self-efficacy.
CDC Mental Health Resources
List of available resources and hotline numbers, as well as resources for talking with children about what is happening, can be found HERE
988
Suicide and Crisis Lifeline
Past the Pandemic: Mental Well-Being for You and Your Patients
Community Training and Empowerment
Our programs have provided resilience training to thousands of people throughout the United States and worldwide, empowering individuals and communities to cope effectively with the adversity arising from disasters, pandemics, and other traumatic events.
The Institute offers peer support and trauma training programs for individuals and organizations wishing to become more resilient.
In Colorado Springs, the Healing Division has provided desperately needed trauma recovery care services to veterans, emergency responders, trauma survivors, and family members since opening in 2014. In 2023, Milestones Resilience Care will open to the public, delivering a new model of trauma recovery care focused on a whole-person healing approach. Rather than treating trauma survivors as "sick," the center will build on an individual's innate ability to heal by cultivating resilience through a focus on mind, body, and spirit.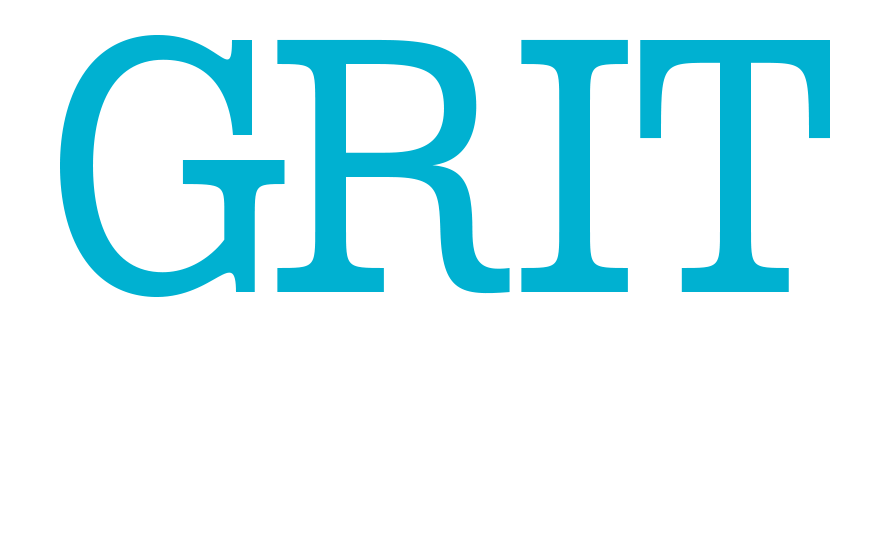 LIFE HAPPENS. BE READY. The Greater Resilience Information Toolkit (GRIT) is a free online self-guided resilience training that can be utilized within your own social networks after your community has experienced a trauma.
"I had one conversation with an 11-year-old girl. I am a physician. She has been my patient for many years. She and her mother came to [the] clinic for an asthma follow-up appointment and with COVID questions. I asked her about 'worry' or anxiety in her life and she said 'yes.' We had a conversation. I gave the mother GRIT info and we discussed other resources. Also at my office we have offered our employees (about 30 people) time on the clock to do 5-6 hours of GRIT training and shared the website info with them."
"I feel like I was able to connect with a peer and a staff member. While the meeting remained professional, I feel like I connected with them in a more personal or meaningful way. It wasn't all about 'work,' it was about how they are doing."
"I was able to reach out to my community partners during a meeting last week. Our last couple of meetings had been canceled due to COVID and I was able to arrange a zoom meeting. I organized a check in with everyone and they all spoke about what their agencies were doing related to COVID to help their clients, consumers, patients, etc. I spoke about the importance of taking care of ourselves, that we cannot continue to help others if we aren't taking care of ourselves. I was able to share the information about GRIT training with them."