Meet the team behind the GRIT Program. Professionals from different disciplines and backgrounds work together to make the GRIT Program relatable to everyone, giving communities worldwide the tools and resources they need when they need them most.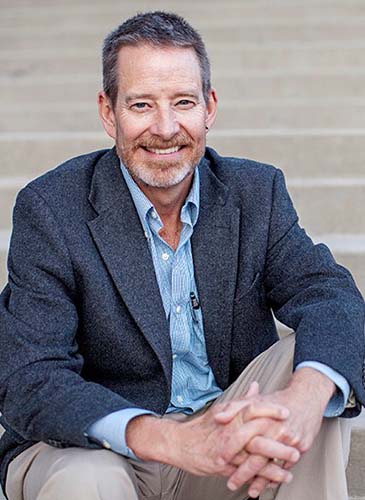 Dr. Charles Benight
Dr. Benight earned his Ph.D. in Counseling Psychology from Stanford University with an emphasis in Health Psychology/Behavioral Medicine in June 1992, his Master's in Counseling from Arizona State University in 1986, and his Bachelors in Business Management from Arizona State University in 1983. He joined the University of Colorado Colorado Springs in 1993 after completing his postdoctoral training in behavioral medicine at the University of Miami. Dr. Benight founded and is Executive Director of the Lyda Hill Institute for Human Resilience at UCCS.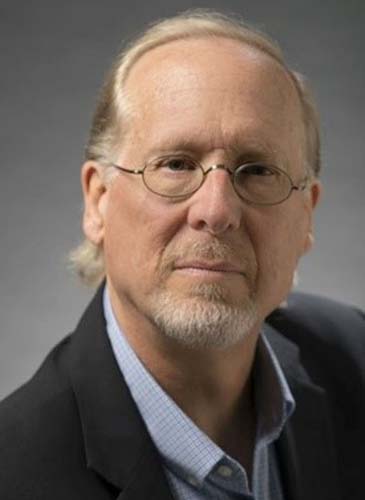 Dr. Josef Ruzek
Dr. Josef Ruzek retired as Director of the VA National Center for PTSD Dissemination and Training Division in April 2018, after helping improve PTSD services in VA for over 26 years. He is now a Research Professor in the Department of Psychology at the University of Colorado, Colorado Springs; Adjunct Professor at Stanford University Department of Psychiatry and Behavioral Sciences; Co-Director of the Center for m2 Health at Palo Alto University; and Technology Innovation Expert Consultant at the Lyda Hill Institute for Human Resilience. He has been a member of the VHA Undersecretary's Special Committee on PTSD and served as psychotherapy champion for the joint VA-DoD Clinical Practice Guideline for Management of Traumatic Stress.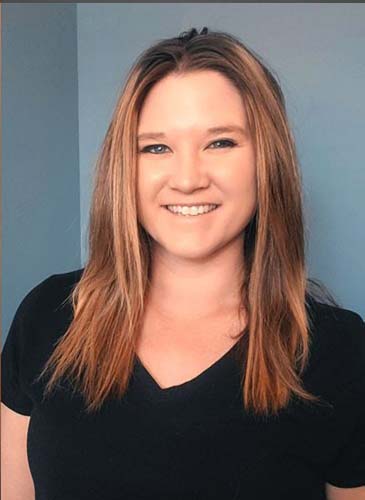 Nicole Weis
Nicole Weis is a 2016 graduate of the University of Colorado at Colorado Springs Master's in Clinical Psychology program, with an emphasis in trauma. She received a Bachelor's of Arts Degree in Psychology and Bachelor's of Science Degree in Business Management in 2012 from the University of South Carolina Aiken. Nicole is a Licensed Professional Counselor, Licensed Addiction Counselor, and Registered Yoga Teacher. In her role at the Institute, Nicole provides Peer Support training to several organizations in Colorado, manages the GRIT Coaching Program, and provides workshops and trainings to businesses throughout the country. Nicole is skilled in de-escalation and specializes in working with first responders and personal and community crises.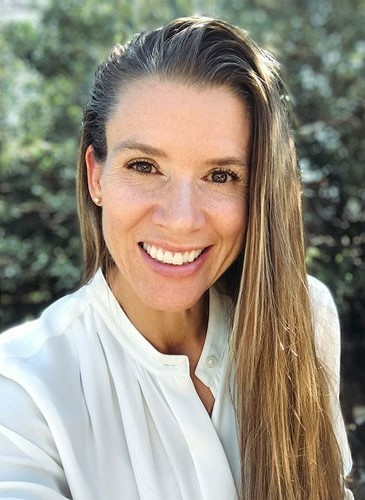 Lauren Shaw
Lauren Shaw is the GRIT Program Manager with the Lyda Hill Institute for Human Resilience. She received her Bachelor of Science in Human Biology from the University of Colorado at Colorado Springs in 2009, and her Psy.D. in Organizational Psychology, with a specialization in Health and Wellness, from the University of the Rockies in 2018. Her professional background includes teaching resilience, mindfulness-based training, and leadership development in military and organizational settings. Additionally, she holds certifications as a health coach and personal trainer from the American Council on Exercise(ACE) and the National Academy of Sports Medicine (NASM).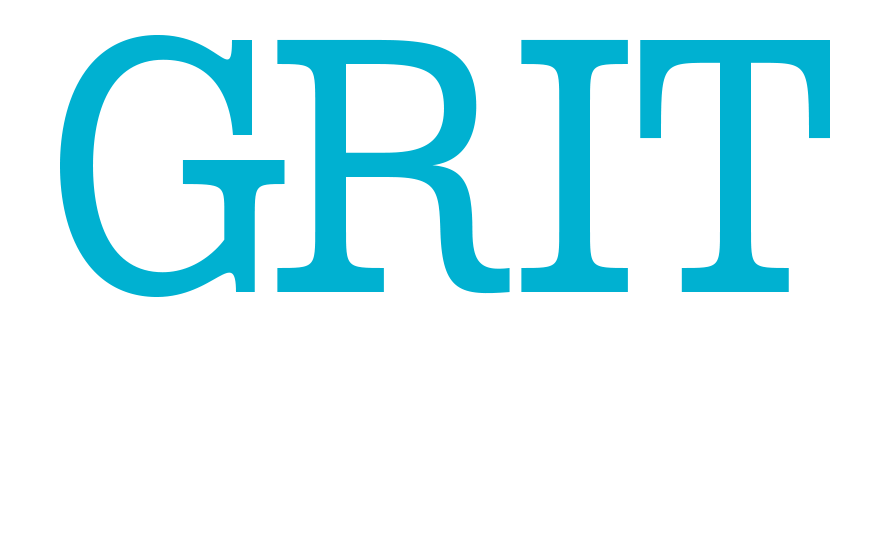 LIFE HAPPENS. BE READY. The Greater Resilience Information Toolkit (GRIT) is a free online self-guided resilience training that can be utilized within your own social networks after your community has experienced a trauma.
"I had one conversation with an 11-year-old girl. I am a physician. She has been my patient for many years. She and her mother came to [the] clinic for an asthma follow-up appointment and with COVID questions. I asked her about 'worry' or anxiety in her life and she said 'yes.' We had a conversation. I gave the mother GRIT info and we discussed other resources. Also at my office we have offered our employees (about 30 people) time on the clock to do 5-6 hours of GRIT training and shared the website info with them."
"I feel like I was able to connect with a peer and a staff member. While the meeting remained professional, I feel like I connected with them in a more personal or meaningful way. It wasn't all about 'work,' it was about how they are doing."
"I was able to reach out to my community partners during a meeting last week. Our last couple of meetings had been canceled due to COVID and I was able to arrange a zoom meeting. I organized a check in with everyone and they all spoke about what their agencies were doing related to COVID to help their clients, consumers, patients, etc. I spoke about the importance of taking care of ourselves, that we cannot continue to help others if we aren't taking care of ourselves. I was able to share the information about GRIT training with them."