Through the GRIT Program, you will learn how to organize and apply your existing skills to serve as a contact point for those facing circumstances out of their control. You will become a resource in your community that helps others through tough times and steers them to professional resources, when necessary. Whether it is a pandemic, fire, earthquake, any other natural or man-made disaster affecting your community, or even a personal struggle impacting your day-to-day, the GRIT Program will give you the tools to effectively help those you care about the most. This training program helps you to be a positive change in the world along with others like you who make up a worldwide network of people ready to help. GRIT coaches are already trained in all 50 states in the U.S. and 21 other countries around the world.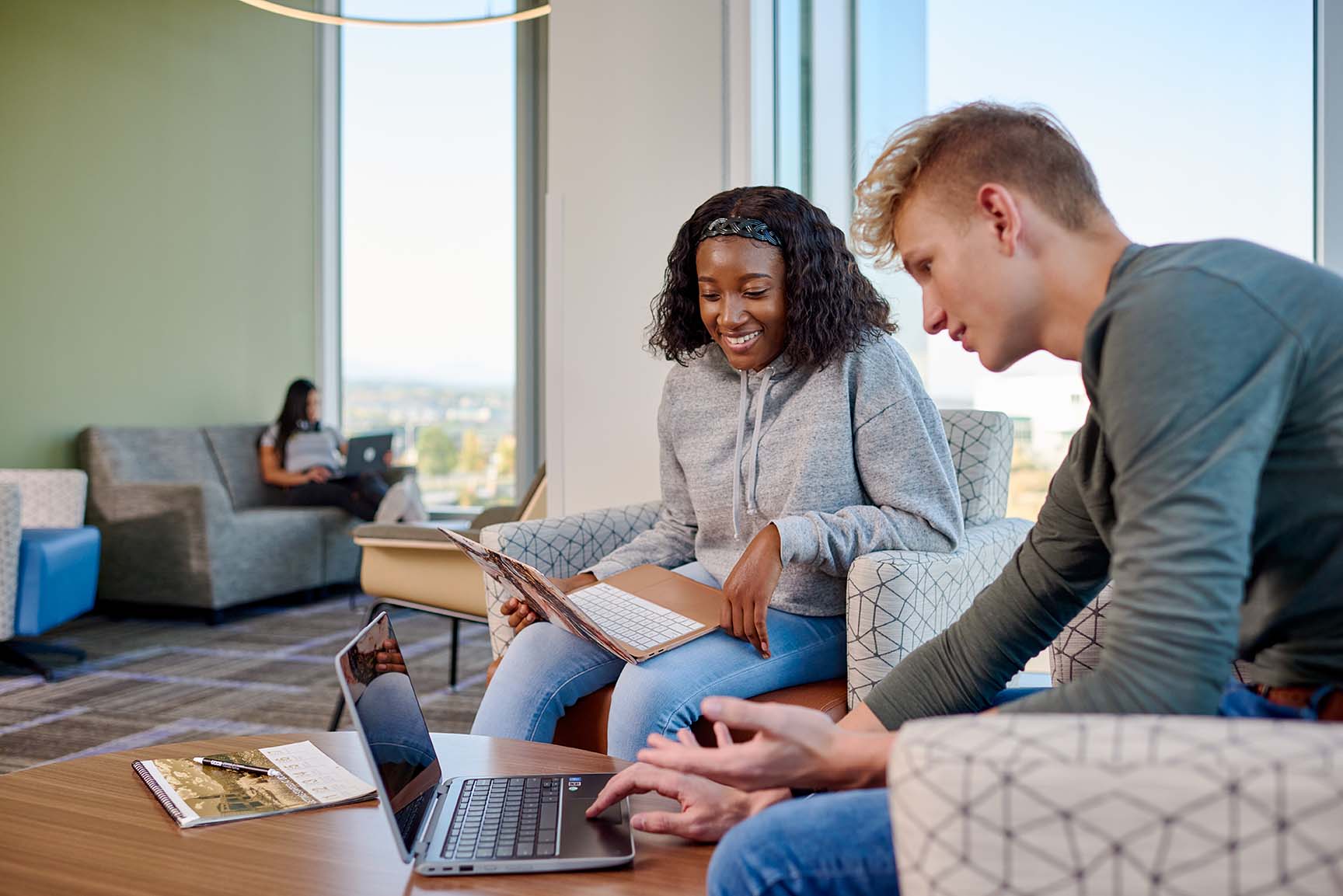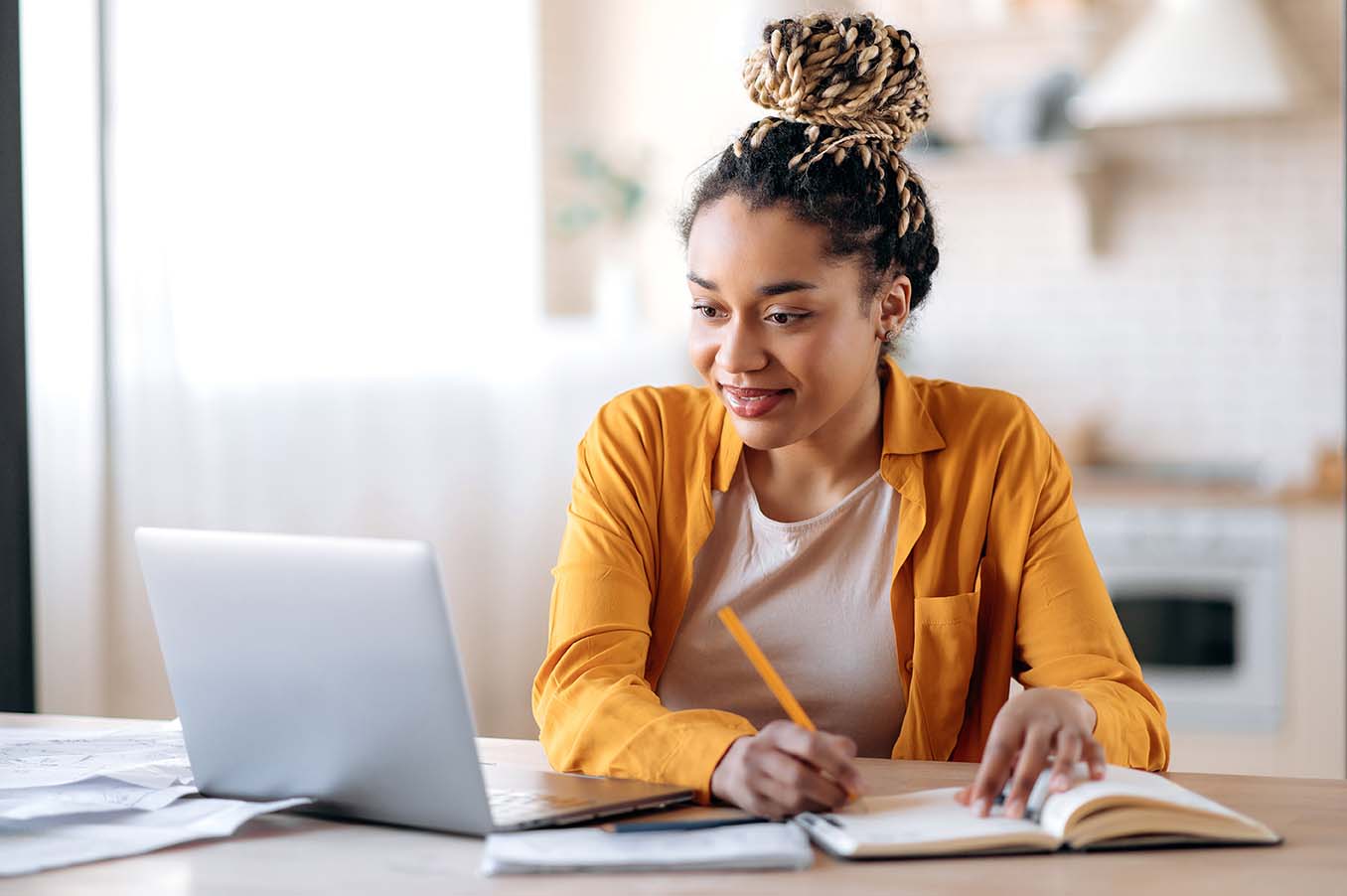 As a GRIT coach, you will connect with others like yourself to share real-life experiences to help bolster your resilience and the resiliency of others around you. You will learn to connect with your community and make a real difference when disaster strikes. You will also have access to a catalog of professional resources in your area that you can share with those who may need additional support.
This is where it all starts. The free GRIT Core Program is a set of short, self-paced modules that will show you how to build resilience in your circle. Become a GRIT Coach in just a few hours and learn how to help family, friends, and neighbors build resilience, see beyond their trauma, and move into a better tomorrow.
During this short course, you will:
Gain a basic understanding of resilience, common stress responses in disasters, and stress-related problems
Develop tools to help build strength and resilience within your friends, family groups, and throughout your entire community
Learn how to support and listen to someone who is struggling with a disaster or hardship
Strengthen your coping skills, self-efficacy, and resilience while helping others around you do the same
Recognize the signs of when someone may need a formal mental health counselor and how and where to refer your friends and loved ones
Gain access to valuable community resources and learn how to guide individuals to additional resources when needed
Show Your GRIT With Specialized Training
Suppose you already have a career as a leader, educator, healthcare provider, emergency responder, or military member; GRIT will give you the tools to grow your resilience and be ready to support your family, friends, and coworkers during tough times. Beyond the GRIT Program's free core courses, the following continuing education tracks are designed with you in mind and at no charge.
"I had one conversation with an 11-year-old girl. I am a physician. She has been my patient for many years. She and her mother came to [the] clinic for an asthma follow-up appointment and with COVID questions. I asked her about 'worry' or anxiety in her life and she said 'yes.' We had a conversation. I gave the mother GRIT info and we discussed other resources. Also at my office we have offered our employees (about 30 people) time on the clock to do 5-6 hours of GRIT training and shared the website info with them."
"I feel like I was able to connect with a peer and a staff member. While the meeting remained professional, I feel like I connected with them in a more personal or meaningful way. It wasn't all about 'work,' it was about how they are doing."
"I was able to reach out to my community partners during a meeting last week. Our last couple of meetings had been canceled due to COVID and I was able to arrange a zoom meeting. I organized a check in with everyone and they all spoke about what their agencies were doing related to COVID to help their clients, consumers, patients, etc. I spoke about the importance of taking care of ourselves, that we cannot continue to help others if we aren't taking care of ourselves. I was able to share the information about GRIT training with them."